WEDDING ALBUM HANDMADE IN ITALY
An instant really lasts forever if printed and well preserved. Our wedding albums are handmade, strictly in Italy, by our trusted craftsman with whom we personally collaborate to guarantee you the highest quality and allow you to embellish your memories over time. Together we create a unique album by customizing it in every aspect, fine art prints packaged in elegant envelopes or dedicated boxes. We are sure that only in this way can each photograph be transformed into a container of treasures, the most intimate.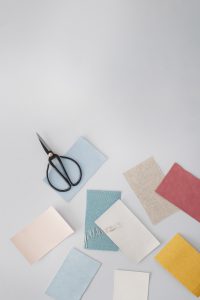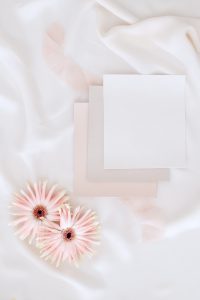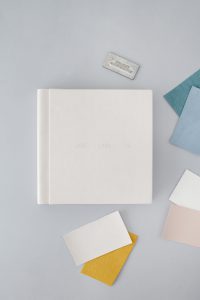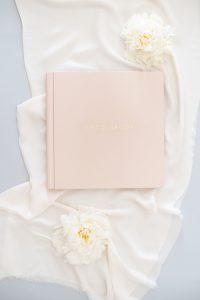 PRINTS WITH FINE PHOTOGRAPHS ART
Caskets composed of 10x15 cm prints on Fine-art paper to preserve moments of stories
We have created for you these elegant white semi-leather envelopes perfect for an important surprise. For a truly dedicated gift, we recommend our MemoryCase, small and precious like the box of memories, where you can keep images of important moments. Both are handcrafted products, unique pieces, handmade and packaged with care.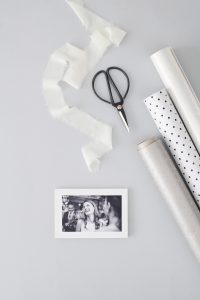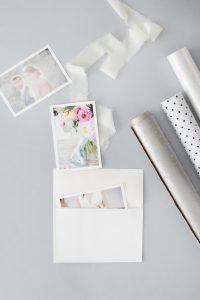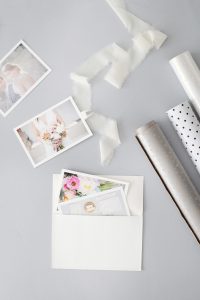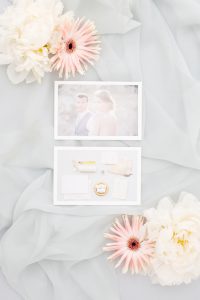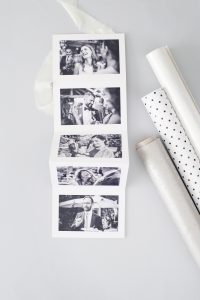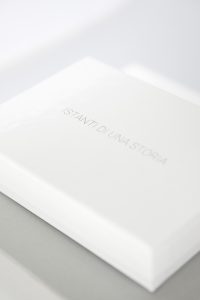 Wedding photography on a sailing boat in Portofino, Lake Iseo, Lake Garda, Lake Como, Positano, in Tuscany, Liguria, the Amalfi Coast, Sicily, Puglia.