WHO IS FILBLANC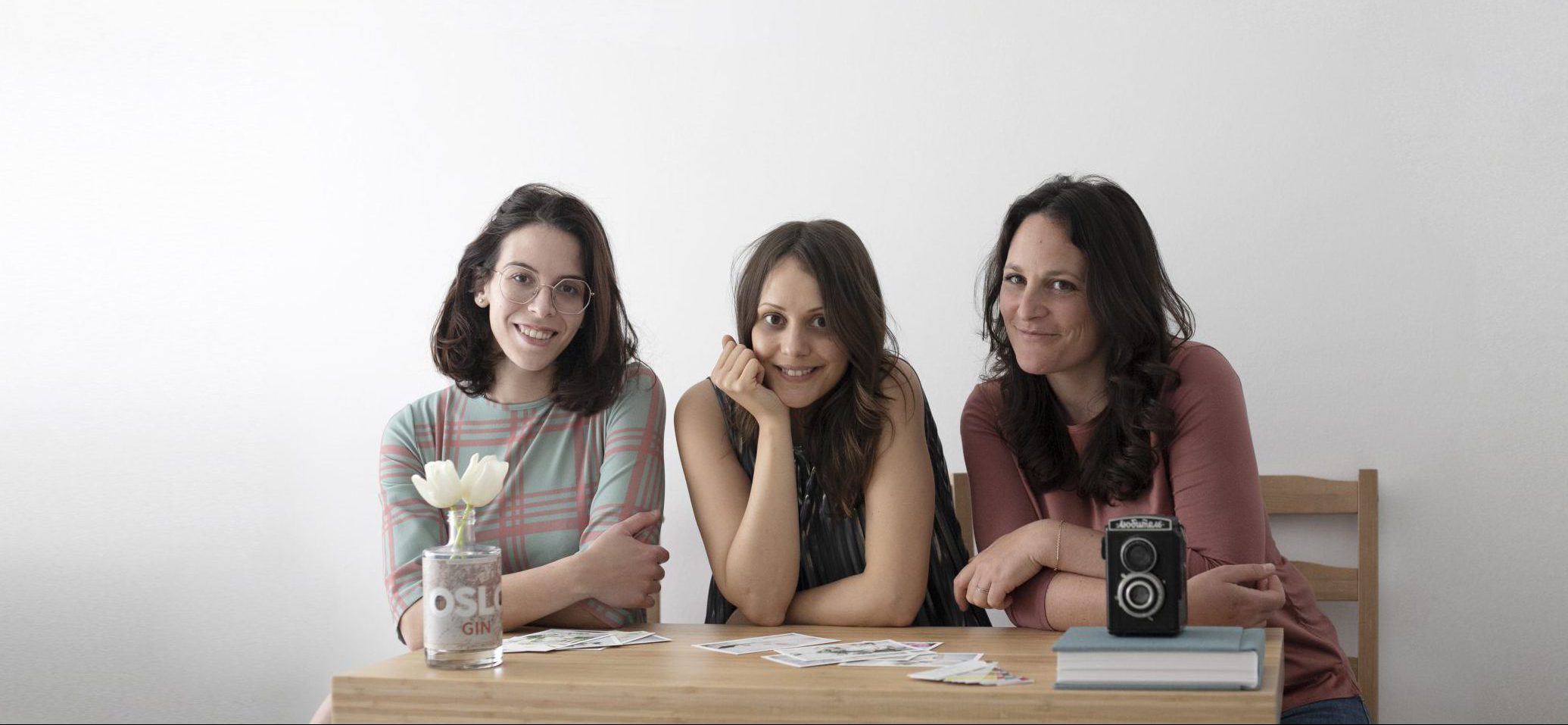 WHO IS FILBLANC
Filblanc was born first of all from a dream, one in which photography is an important part of our day. We have always been linked to photography, each in a unique way, and we love to create cutouts of reality imbued with light.
Photography moves us and takes us straight to the dimension of memory passing through those visions that we all hold dear in our hearts and that we carefully preserve trying to keep their outlines vivid.
We do not pursue artifices, we do not force events, rather we move on tiptoe, accomplices and with a smile, to see the beauty of the details and the depth of the glances.
Filblanc is for you if you want memories pervaded with light that can be embellished over time; a clear and light light that dazzles with joy.
In Filblanc there are three of us: Silvia, Daniela and Enrica, three completely different people but a thin and particularly resistant thread binds us that spurs us to grow together.