FILBLANC: How was our name born?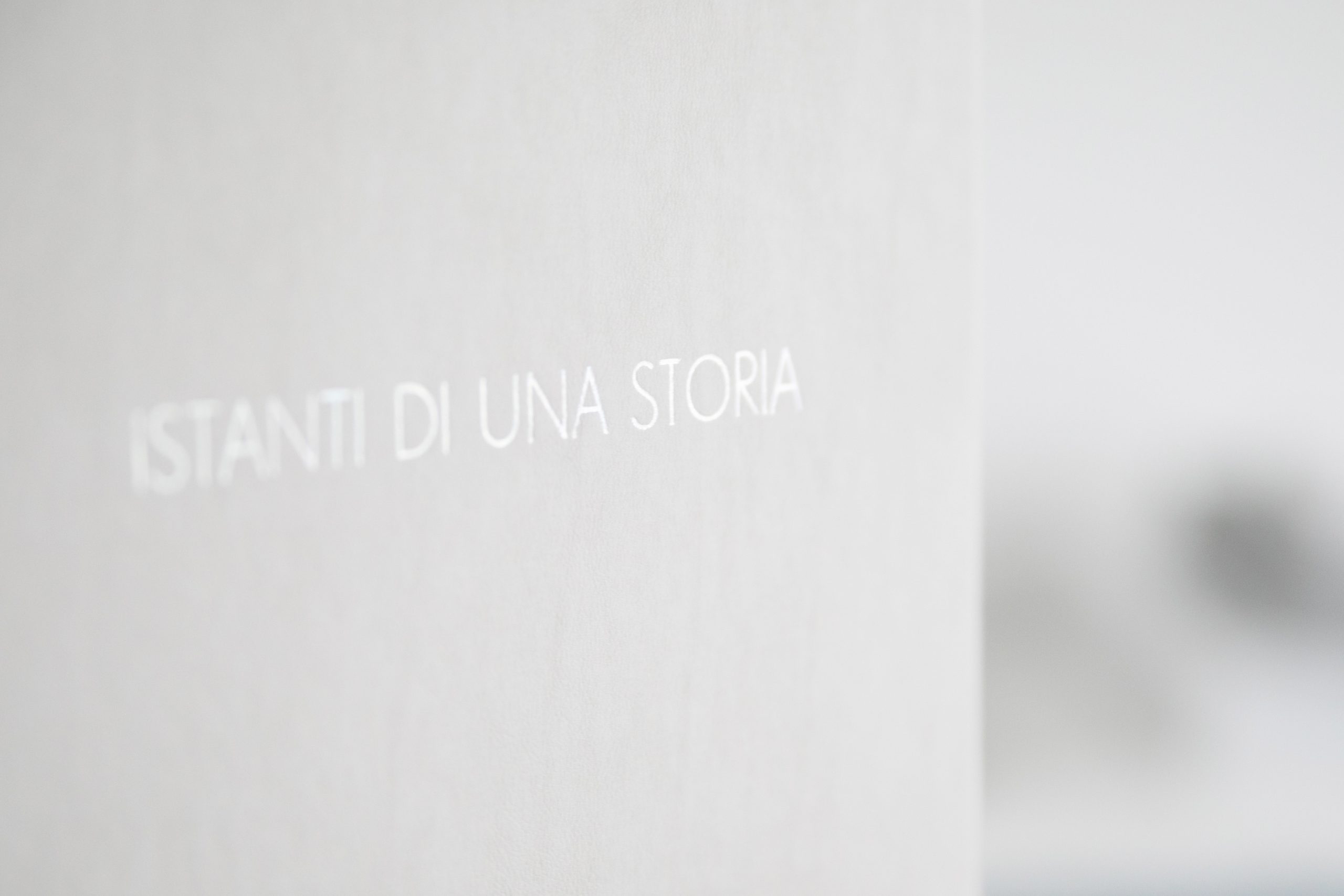 WHO IS Filblanc?
Filblanc for us was first of all a dream, professionally speaking. Even before finding the name, we wanted a brand that could stand out for a spontaneous photography style full of light, in which the important moments would be imprinted forever in a weave of brilliant colors.
We dreamed of being able to tell stories through very clear photography, which could certainly draw from the reportage tradition, preferring spontaneous shots over posed photographs. And it is from here that the study of our name and its payoff – which we like more every year – comes from, thanks to the wonderful collaboration with the Talea collective of Bologna.
Filblanc
Instants of a story
Simple.
Poetic.
White.
The first time we heard this sound, we felt kind of dizzy. We looked at each other with a somewhat complicit look and then, together, we found the courage to repeat it out loud "Filblanc" "Filblanc", one on top of the other… then the payoff went straight with butterflies in our stomachs and emotion on the skin.
We started smiling. Filblanc, instants of a story. It felt like us, told and valued with a reference to the color white understood as a synonym of pure, ethereal, light.
Then Fil as "row" to underline the concept of bond. Bond that, through our photography, we can weave and preserve over the time. We have all been working with photography for many years, our paths intertwined in Vallecamonica then Milan, Como and Rome.
We all worked independently for other studios but the desire to take care of something of our own has always tickled us.
It was 2016 when Filblanc took its first steps in the world of wedding photography. Initially everything was born between Silvia and Daniela but shortly after Filblanc would be enriched by the presence of Enrica, a friend and colleague with whom we continue to share dreams and beautiful adventures. Being in three is a source of great wealth, we can always compare and smooth each other. Many times we feel supported by each other or the missing stimulus to have the strength to undertake new projects.
"Filblanc Instants of a story" What a beautiful emotion today to be able to tell you about us!

 Silvia, Daniela ed Enrica