PHOTOGRAPHER IN SAILBOAT
The sparkle of the sea and the rustle of the sails are the ideal setting to tell about yourself in a unique and exclusive way. Climb aboard a custom boat designed to be able to go around the world independently and run fast on the water, built entirely in Italy with the finest materials.
Going on a sailing boat is an annual event that we care a lot about, every year the Ligurian coasts welcome us with their bright colors, and our mind flies. Being able to photograph yourself on a boat in the timeless elegance of real teak is possible thanks to the precious collaboration with Carlo and Marco, Captain and skipper of the boat with many miles sailed behind him between cruises and regattas. All our sailing trips start from high quality standards in terms of skills, organization and safety.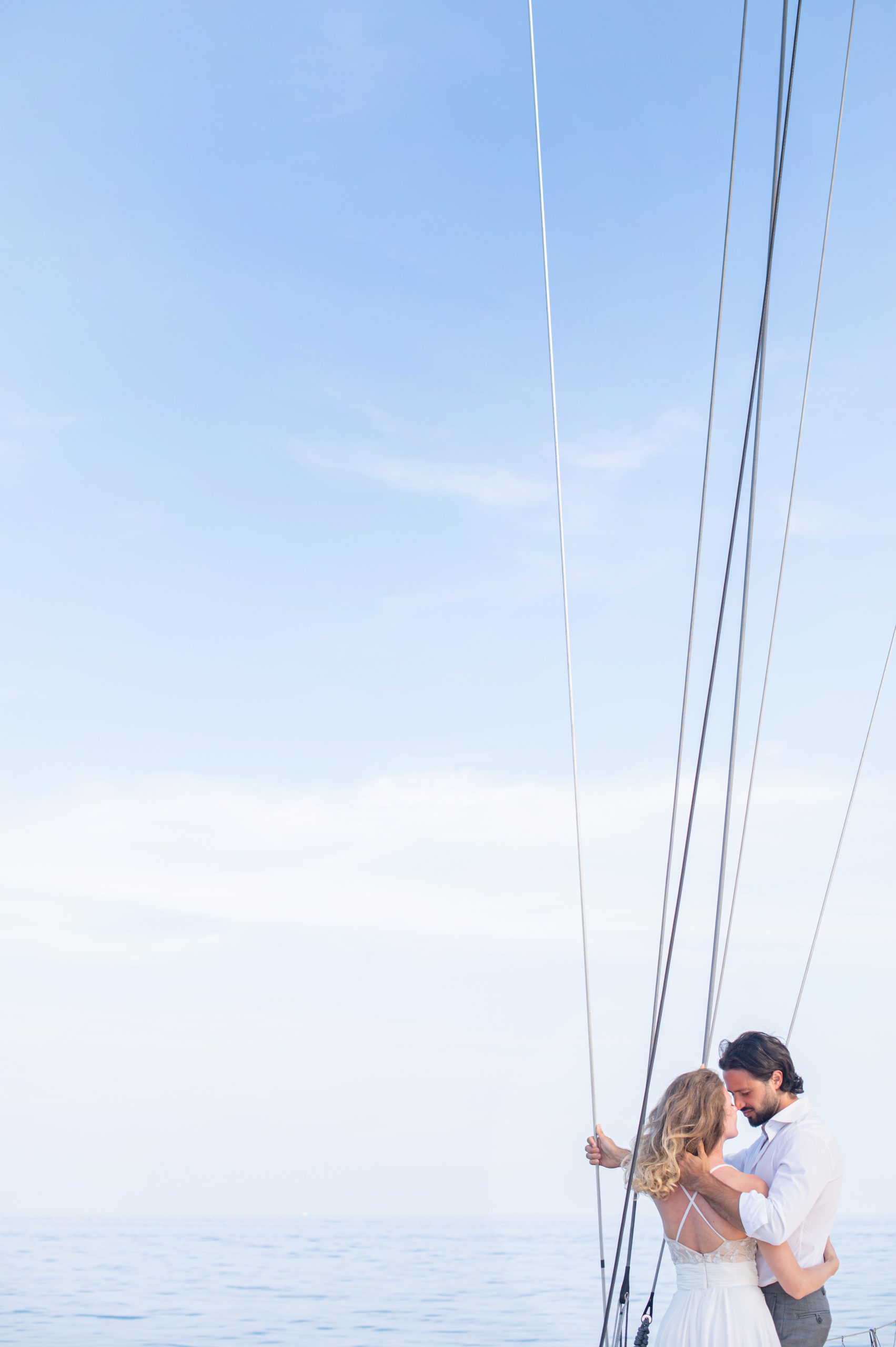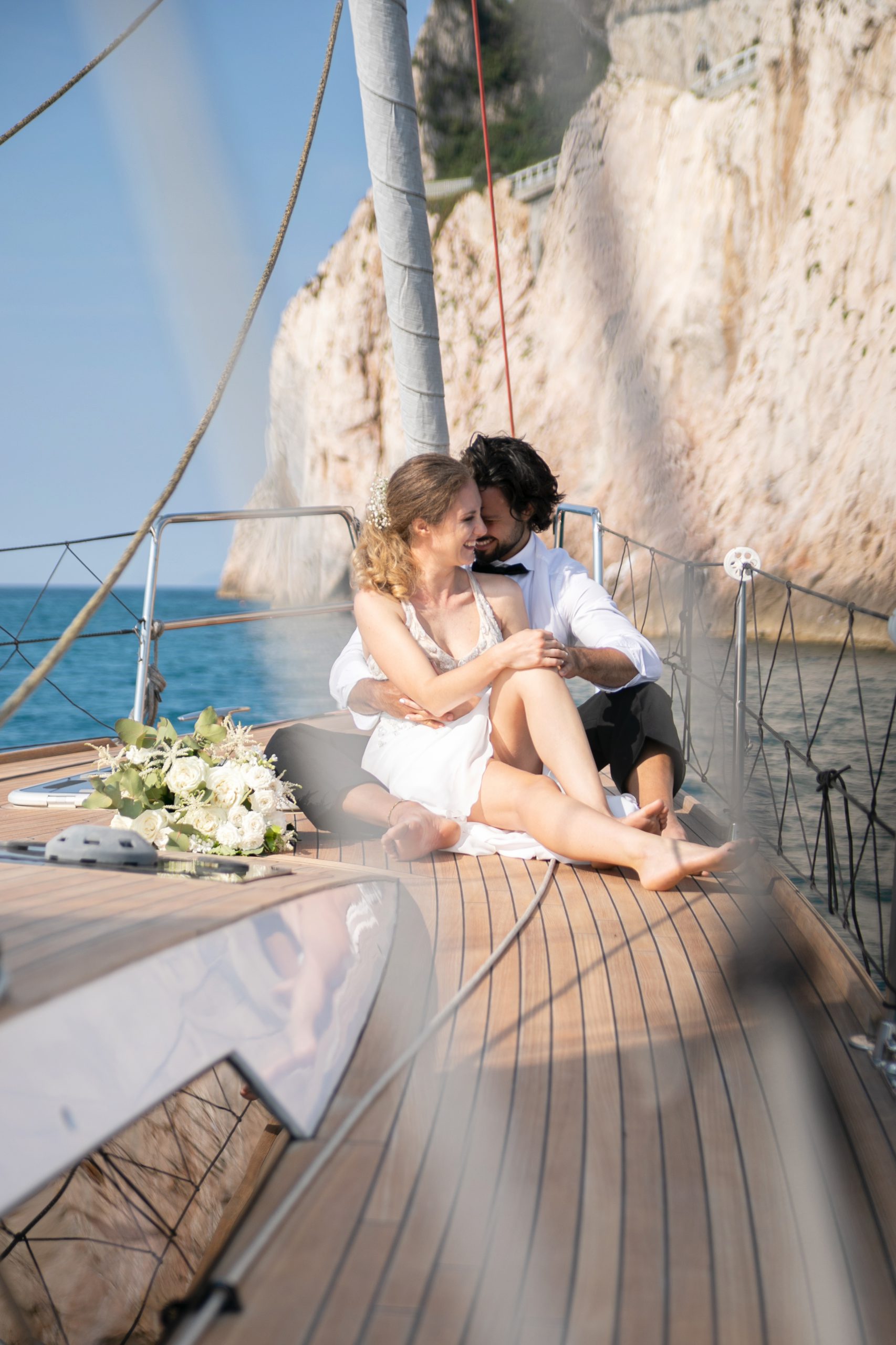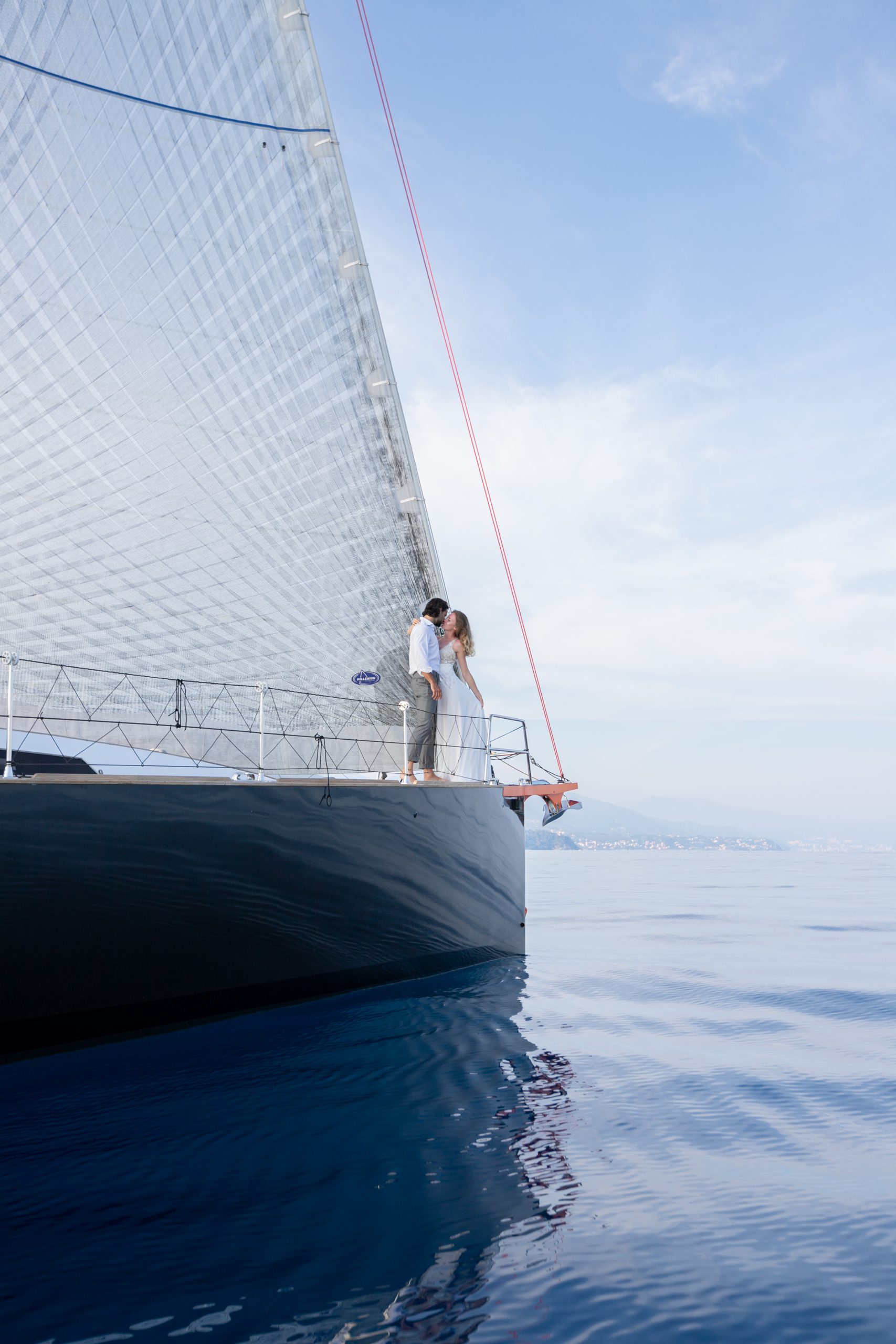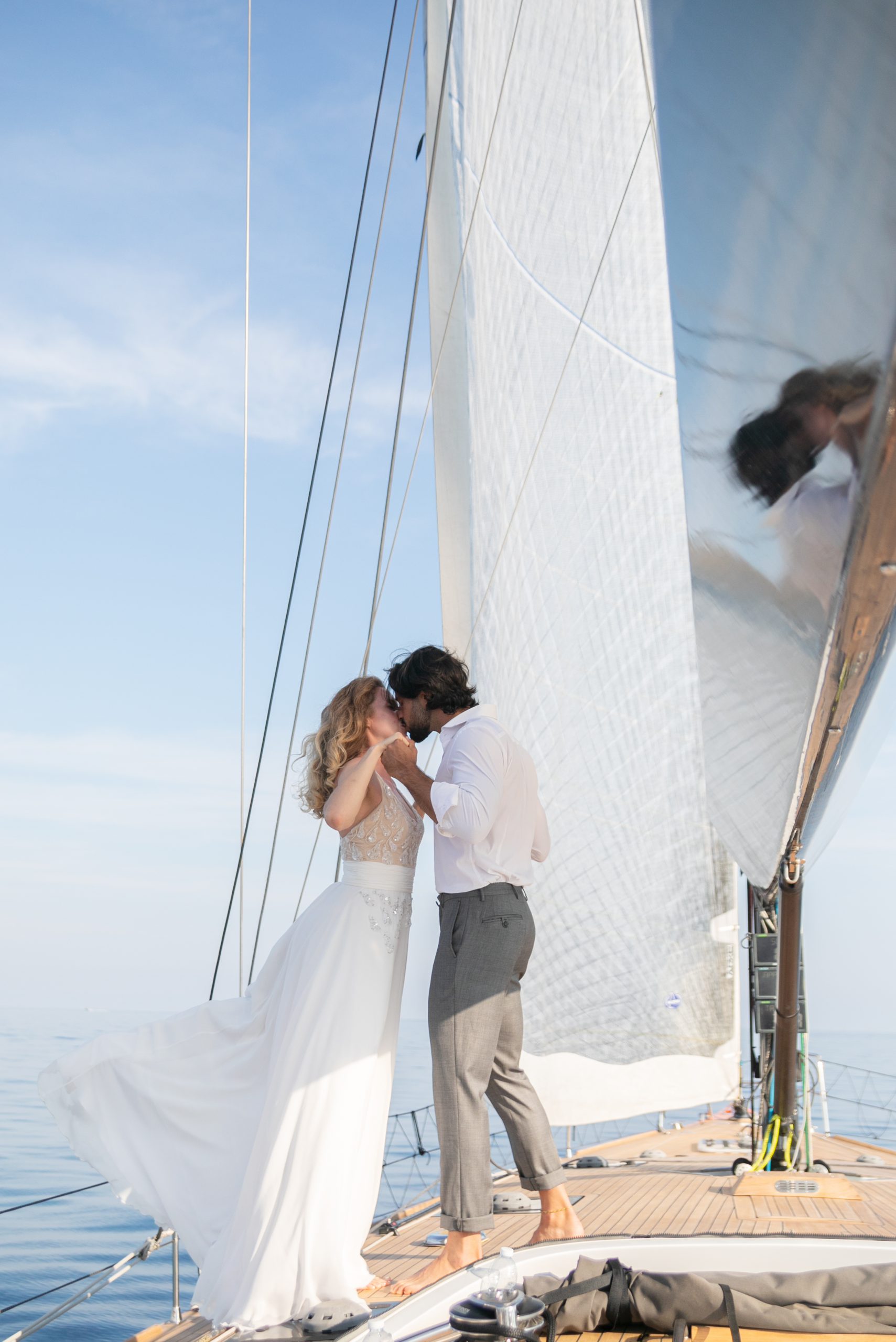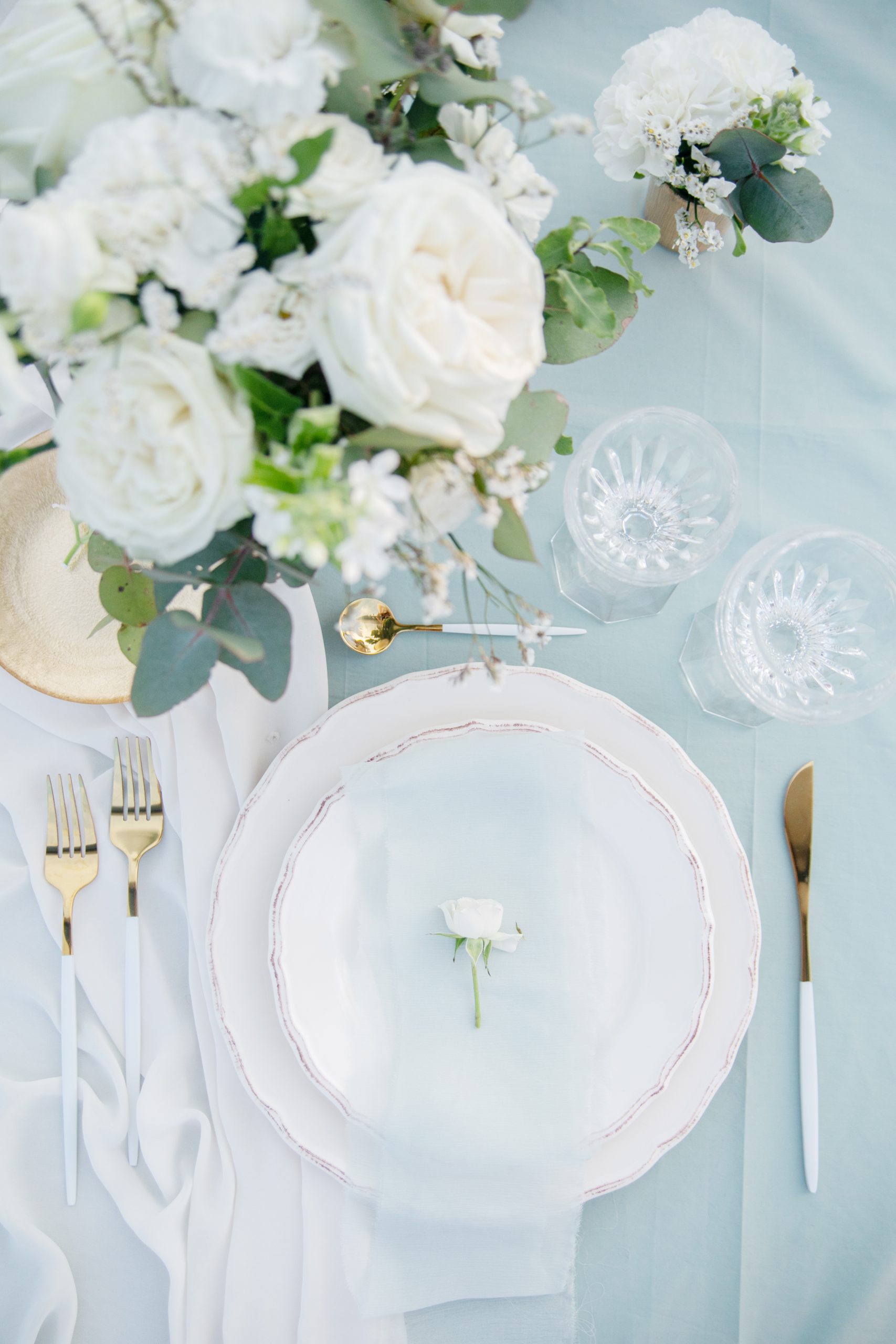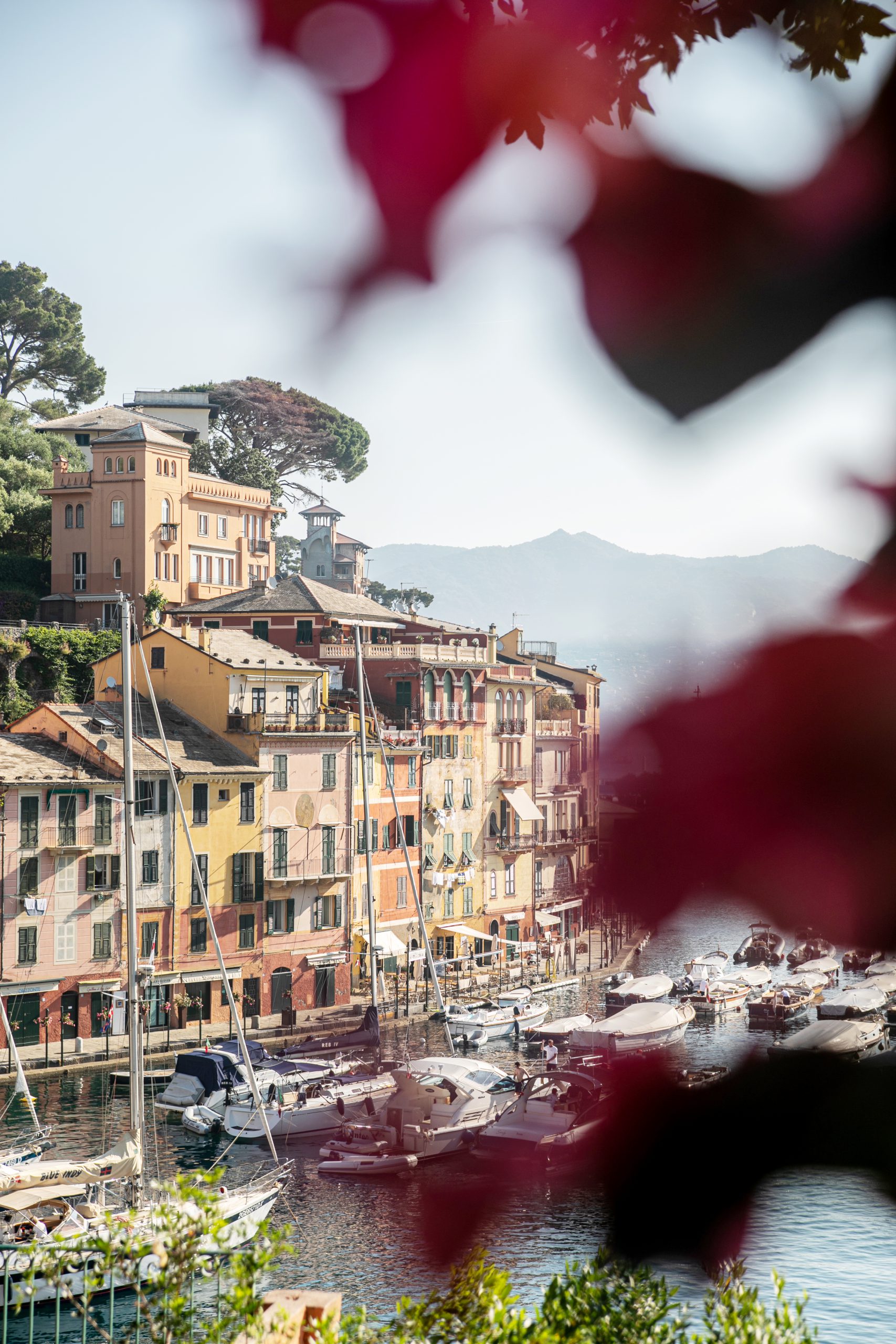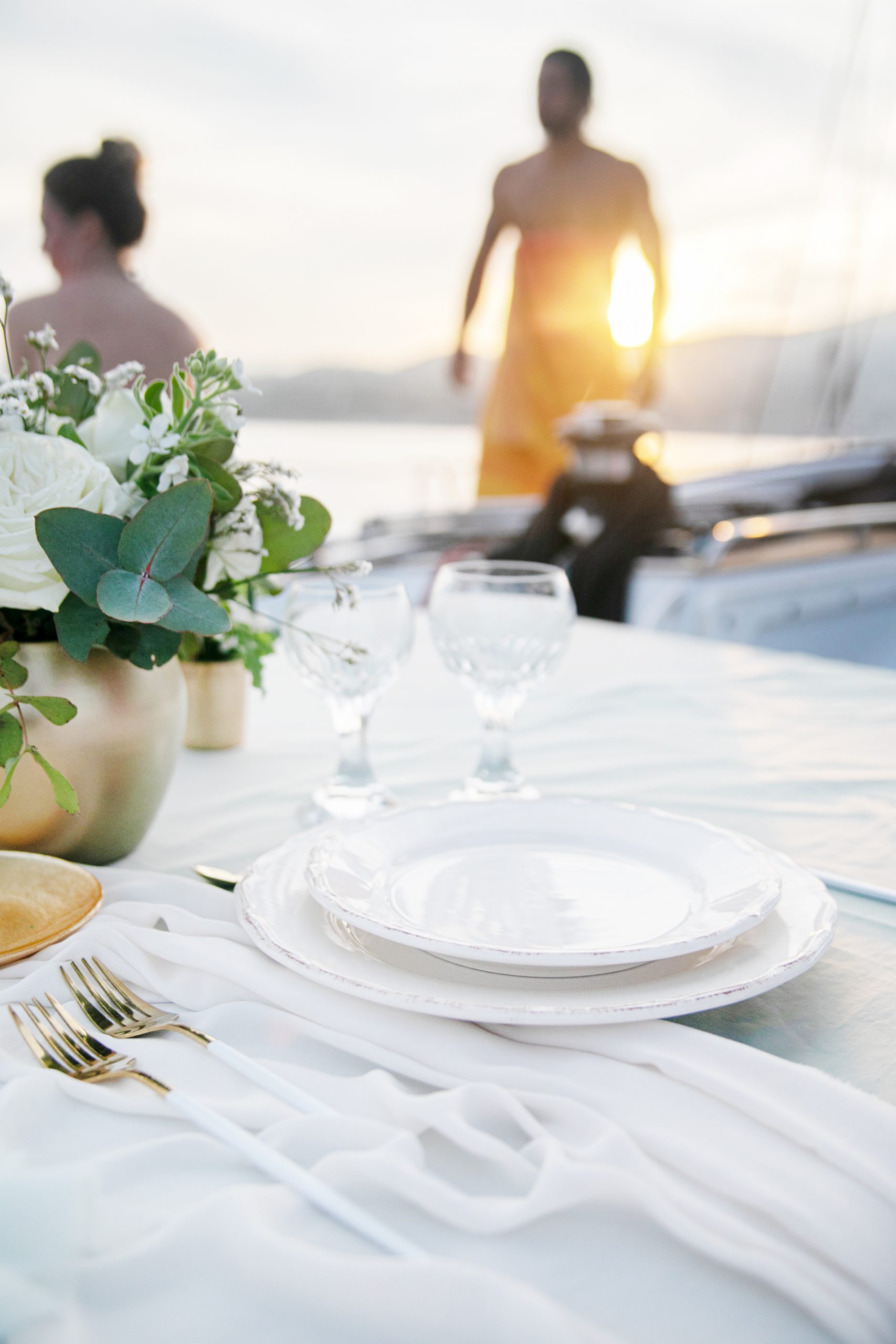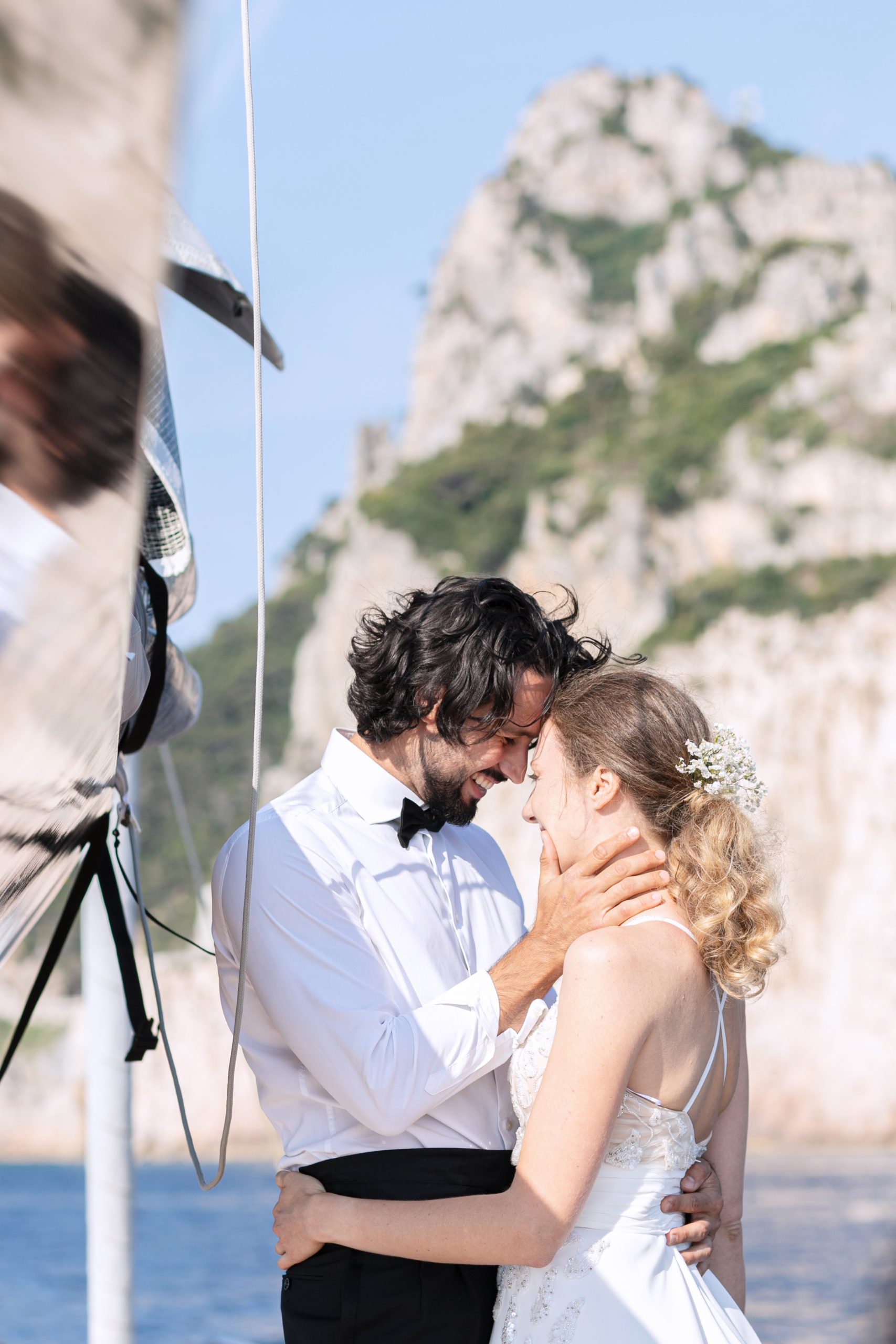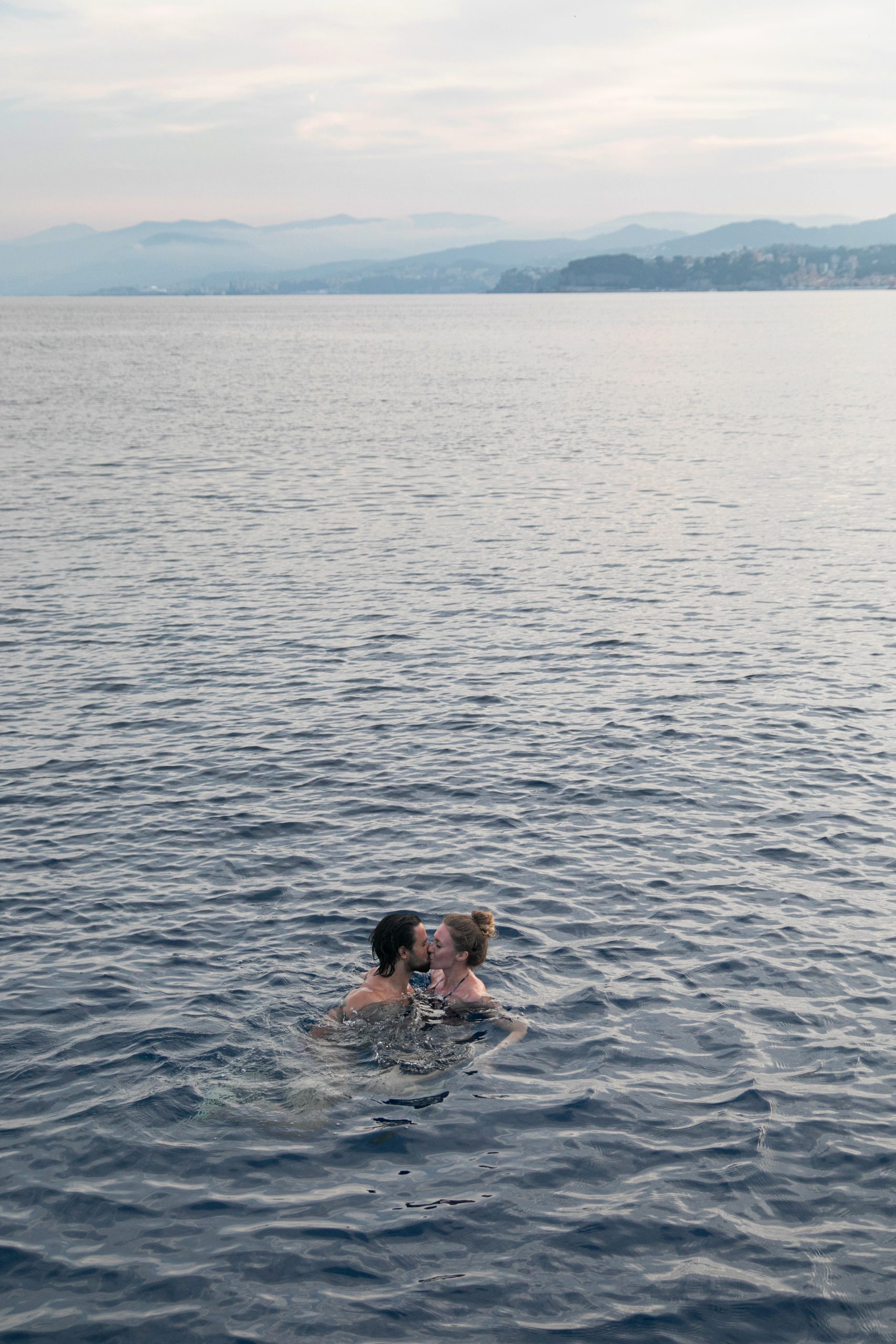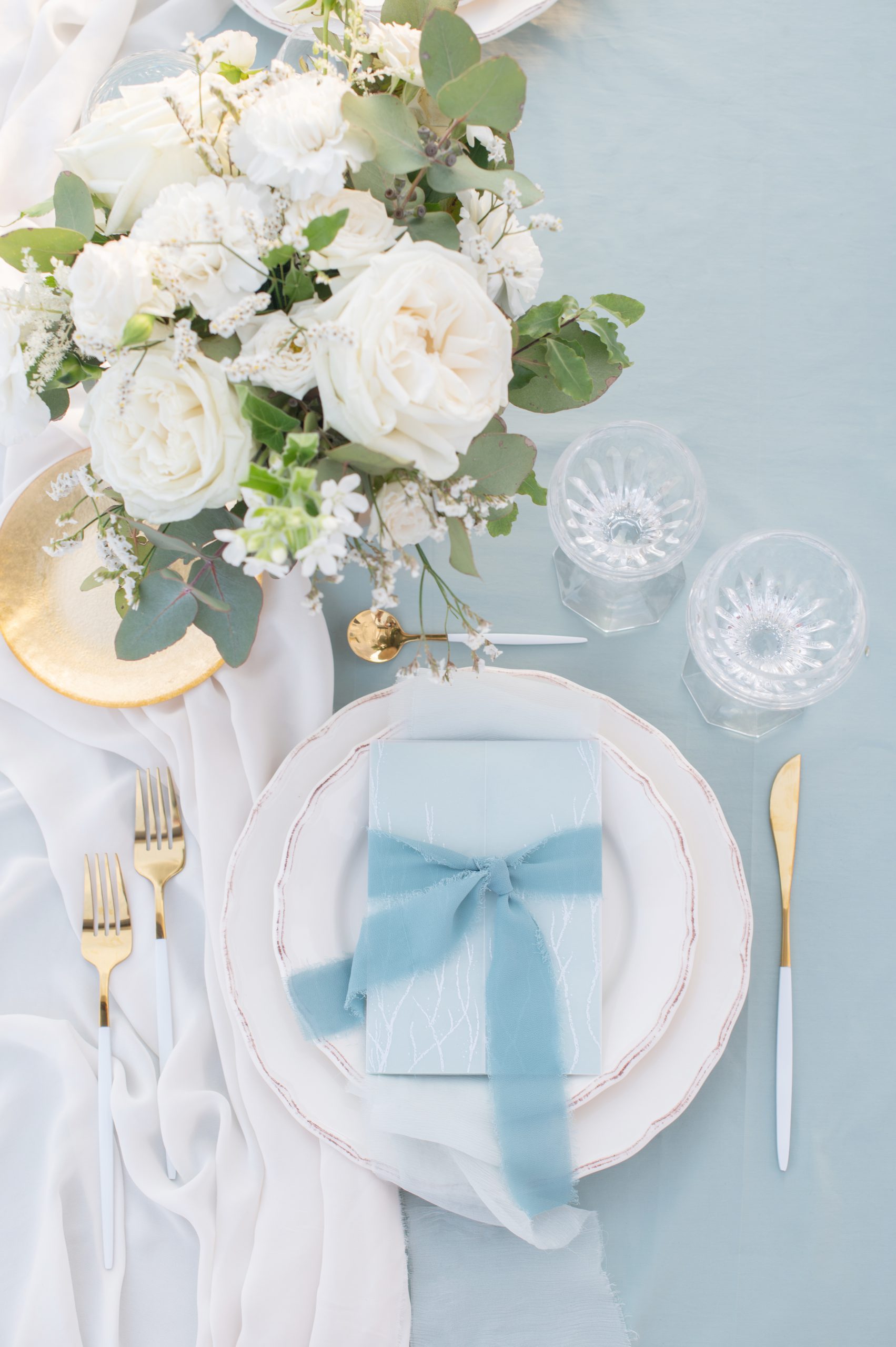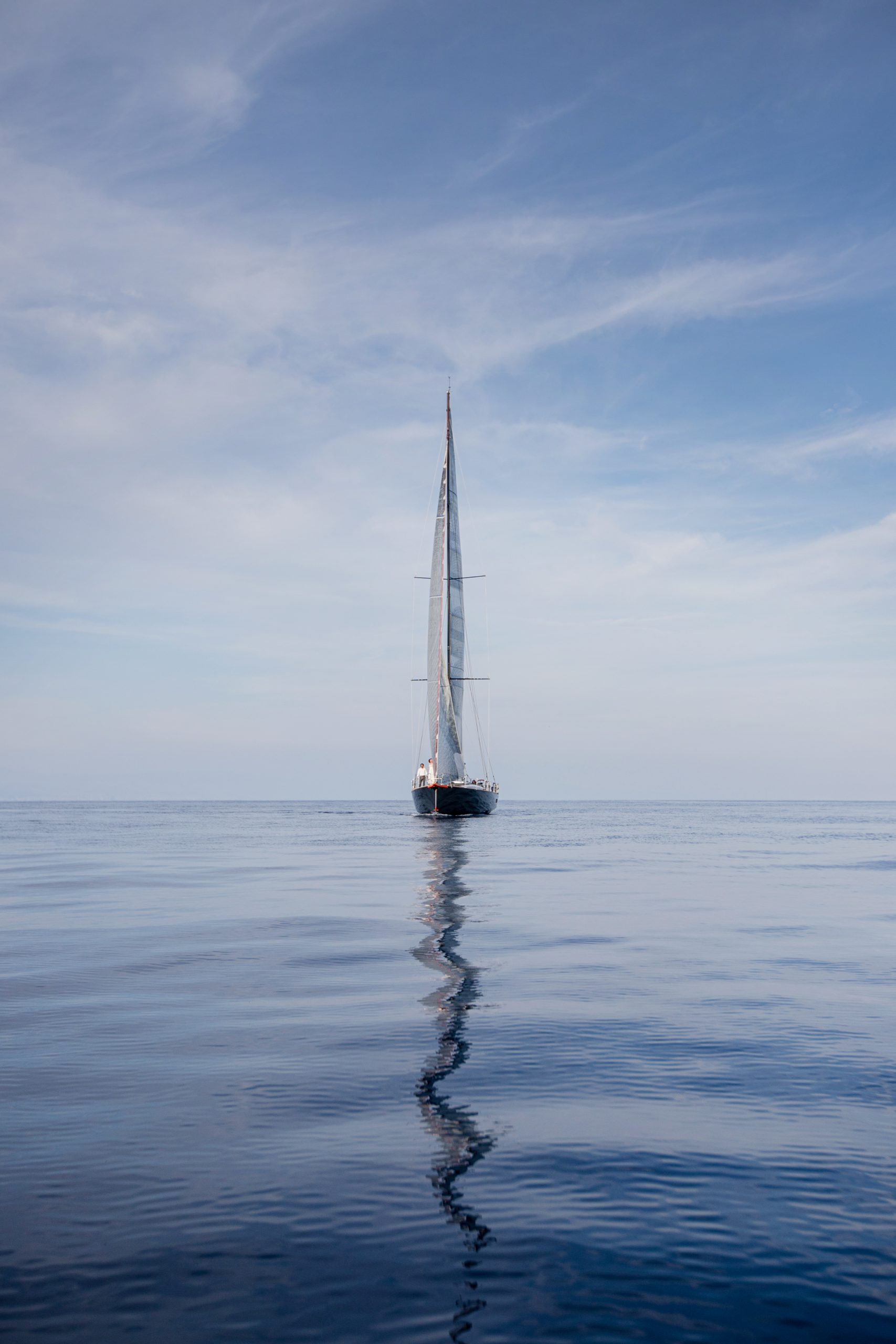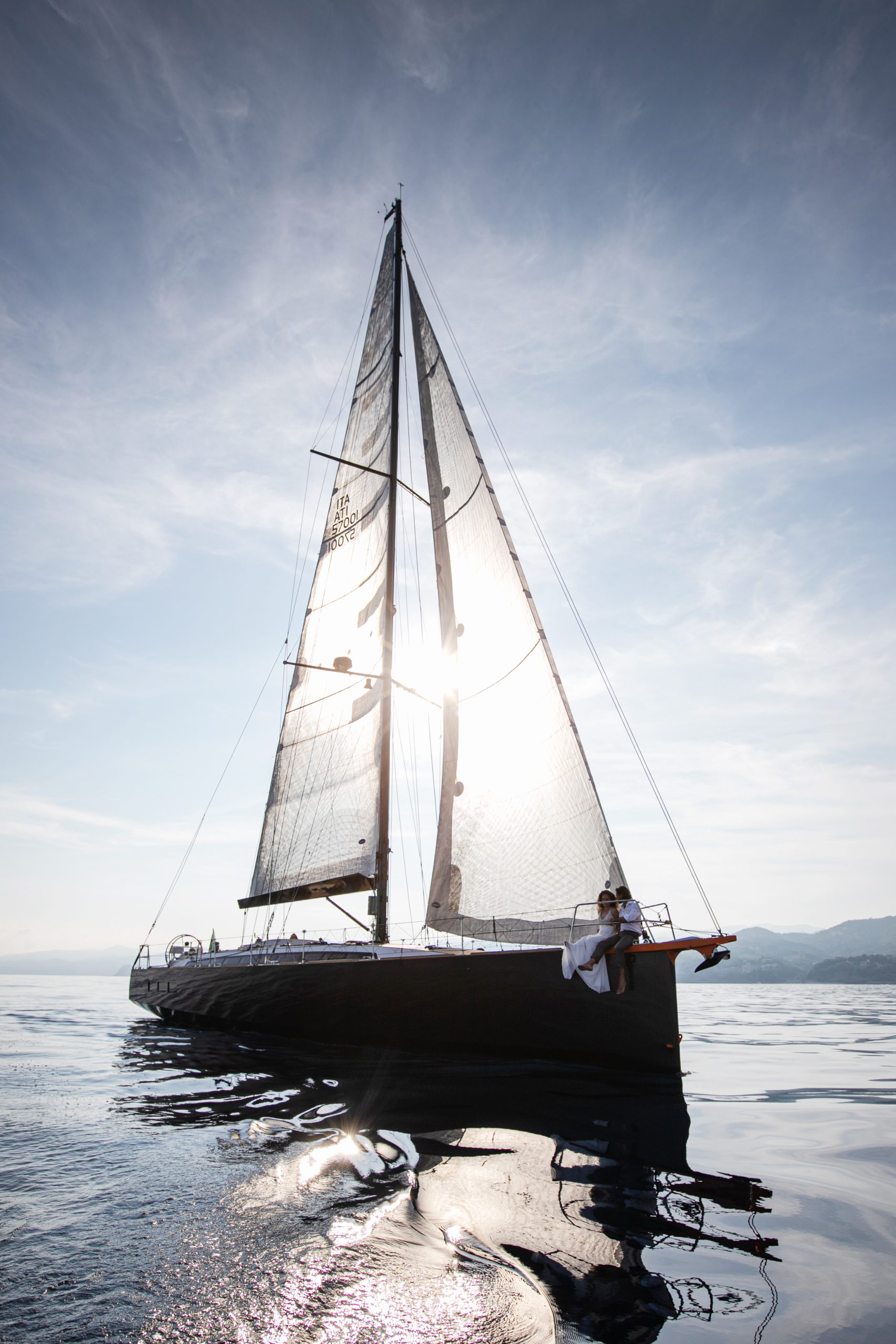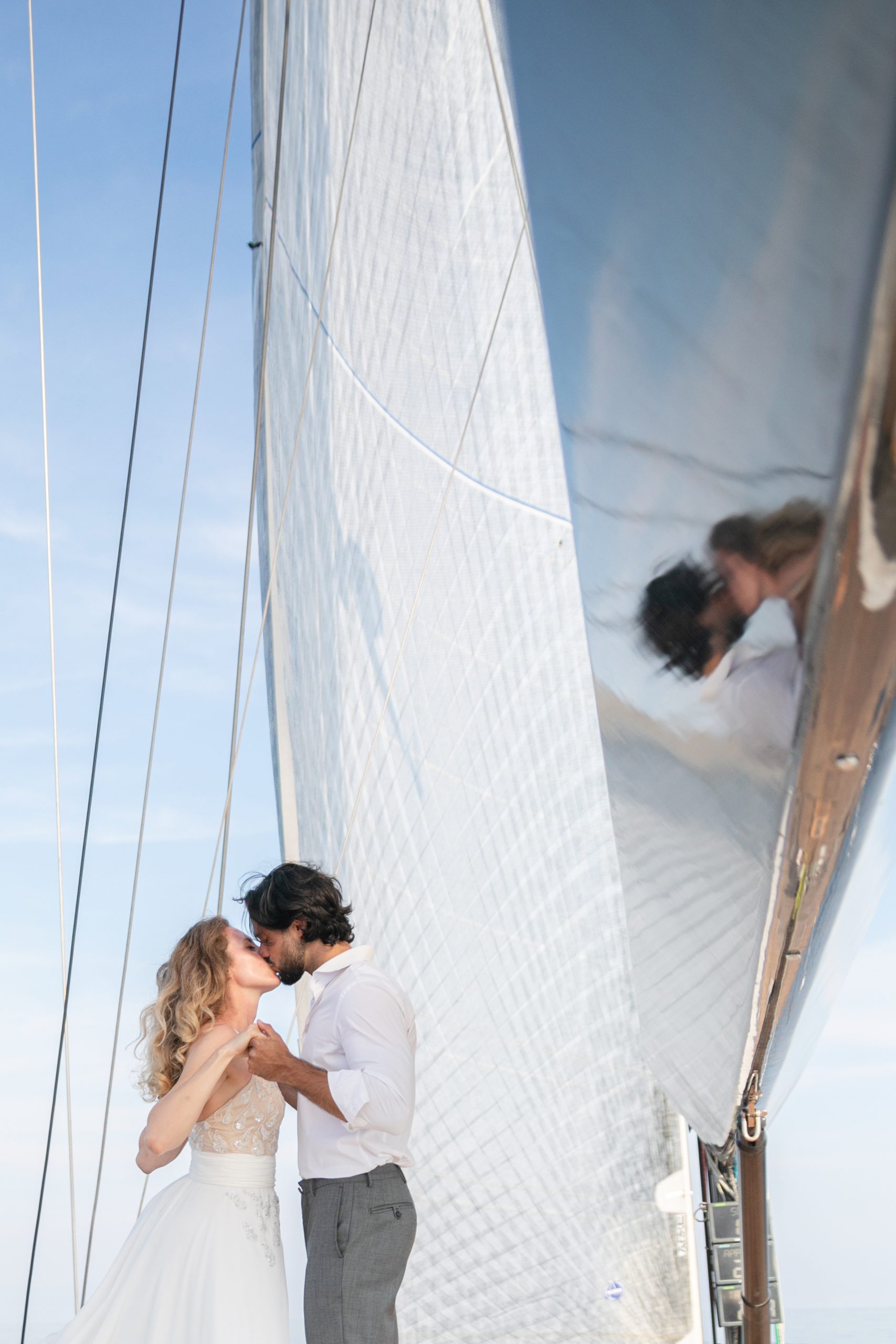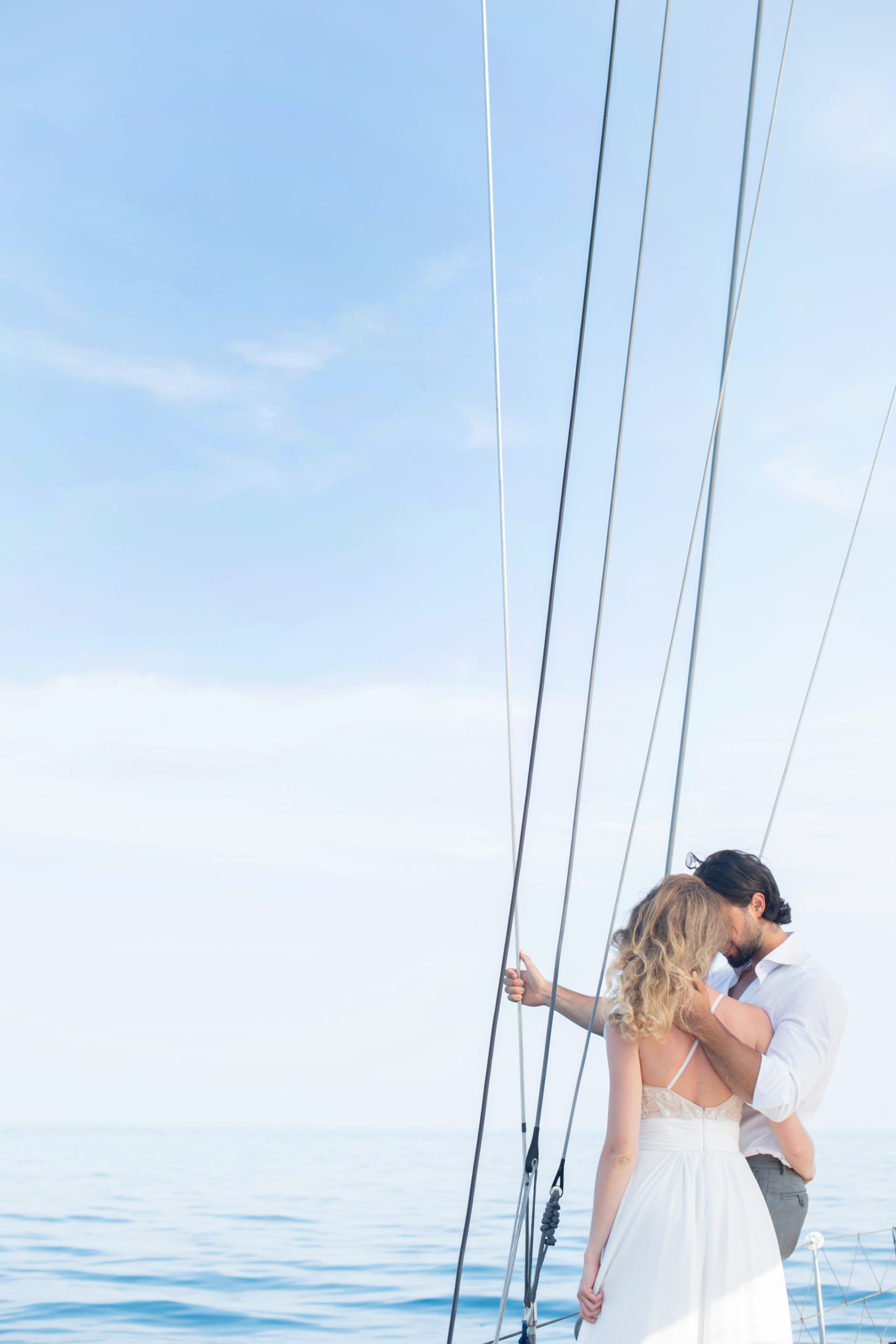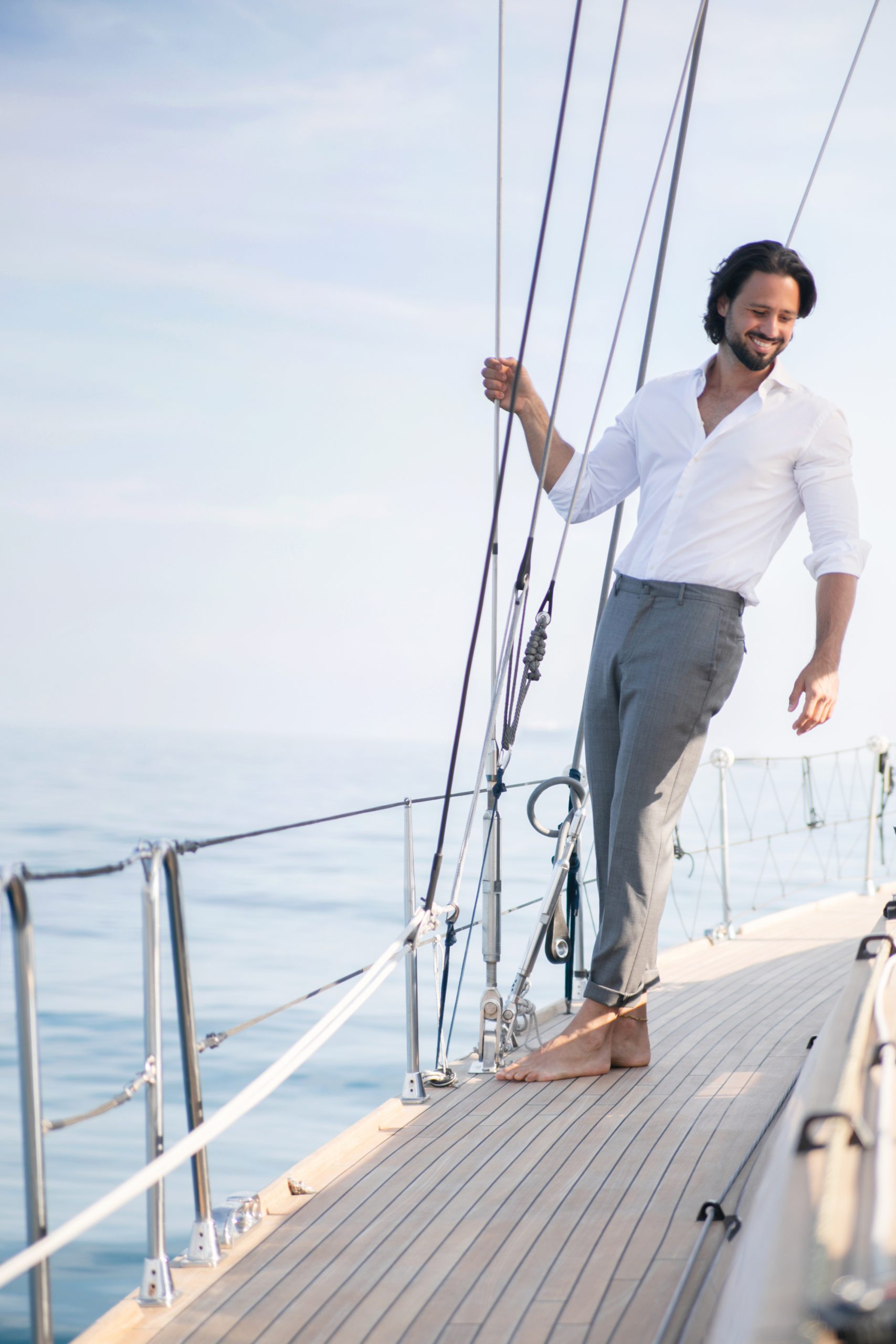 Wedding photography on a sailing boat in Portofino, Liguria, Cinque Terre, Isola di Bergeggi, Santa Margherita, Genova, Savona, Baia dei Saraceni